Instilling software development best practices enabling teams to meet critical business requirements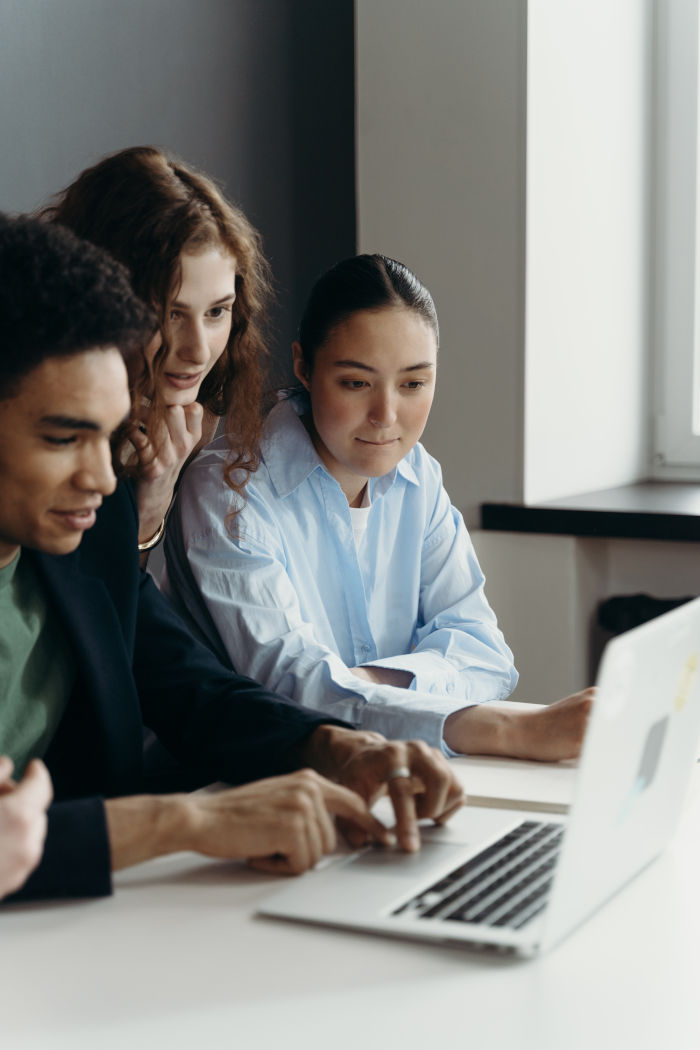 Welcome to Phantasea Consutling
We help businesses of all sizes maximize their technology investments and achieve their goals through customized software solutions. Our team of experienced developers and consultants have a proven track record of delivering high-quality, innovative software solutions that drive growth, increase efficiency, and improve customer satisfaction.
At our core, we believe that software should be a tool to help businesses solve problems, not create them. That's why we take a holistic approach to software consulting, working closely with our clients to understand their unique challenges and goals before developing tailored solutions that meet their specific needs. Whether you need custom software development, system integration, or strategic technology consulting, we have the expertise and experience to deliver results.
Why Choose Our Software Consulting Company?
Here are just a few reasons why our clients choose us for their software consulting needs:
Expertise: Our team of developers and consultants have decades of combined experience in the software industry, and are experts in a wide range of technologies and programming languages. We stay up-to-date with the latest trends and best practices, and bring that knowledge to every project we work on.
Collaboration: We believe that the best software solutions are developed through collaboration and communication. That's why we work closely with our clients throughout the development process, keeping them informed and involved every step of the way.
Customization: We don't believe in one-size-fits-all solutions. Instead, we take the time to understand each client's unique needs and develop custom software solutions that address those specific challenges.
Quality: We pride ourselves on delivering high-quality software solutions that meet or exceed our clients' expectations. We use rigorous testing and quality assurance processes to ensure that our software is reliable, secure, and easy to use.
Customer satisfaction: Our ultimate goal is to help our clients succeed, and we measure our success by their satisfaction. We go above and beyond to ensure that our clients are happy with the software solutions we deliver, and we work hard to earn their trust and loyalty.
If you're looking for a software consulting company that can help you achieve your technology goals, look no further than our team at Phantasea Consulting. Contact us today to learn more about our services and how we can help your business succeed.